responsive website design powered by squarespace
Time for help?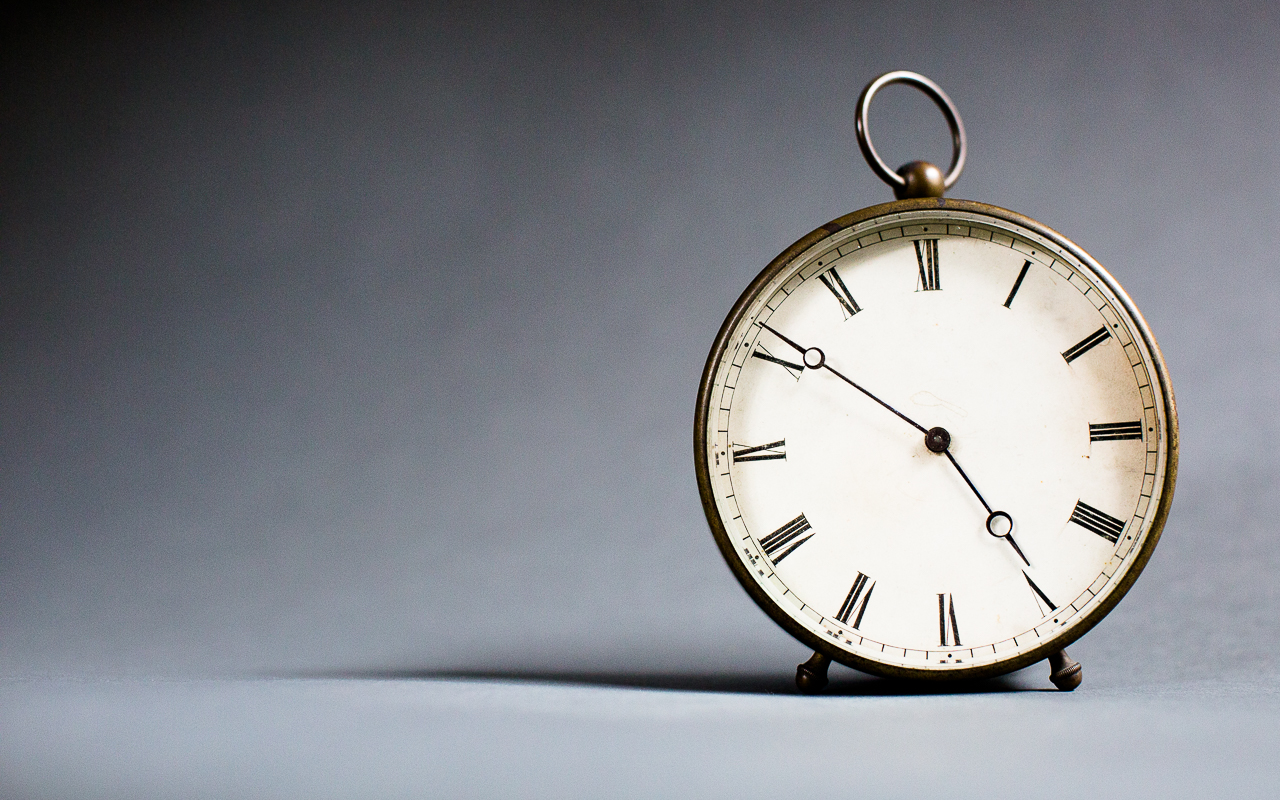 Boutique Services for
Modern Websites
I can help you launch a beautiful website that's easy-to-navigate, responsive and optimized for search engines.
You have about 30 seconds to make an impact on a visitor to your site. I can help your business get found and keep visitors on your site.
+ Responsive Website Design
+ Commercial Photography
+ Graphic Design
+ Branding
+ Logo Design
+ SEO - Search Engine Optimization
+ Blogging & Content Creation
+ Social Media Setup
+ eCommerce
+ Videography
+ Website & Technical Training
Love vintage objects,
not vintage websites.
Let us help you navigate the digital world.